Hybrid Mirrors:
Navigating Uncertainty and Randomness.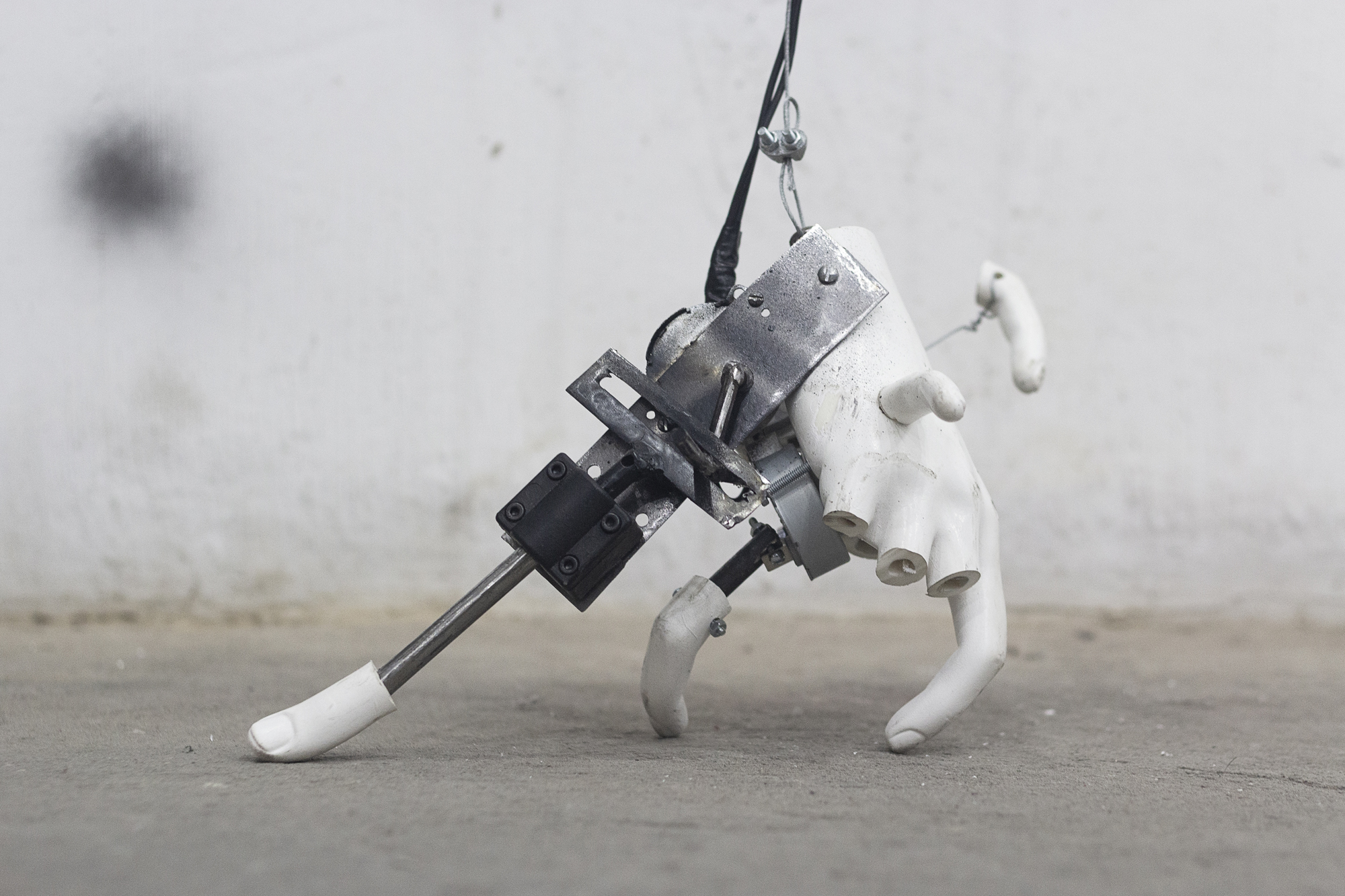 In today's world, where crises and uncertainty shape our daily lives, Hybrid Mirrors explores the complex interplay between our physical and digital identities. Through the perspectives of diverse young international artists, this project navigates the blurred boundaries between tangible reality and the expansive digital realm.
From questioning the essence of our presence in the virtual world to crafting narratives of yearning for connection and validation, each artist brings a unique facet to this existential journey. Hybrid Mirrors invites us to confront the mirrors reflecting our hybrid identities, provoking contemplation on self-discovery and transformation in this intricate digital age.
Curated by Sophie Nowakowska & Guillermo Moreno Mirallas. Featuring Ilê Sartuzi, Avalon K. Hale-Thomson, Josh Vyrtz, Jeremy Hutchison, Gabrielle Zemaityte-Travis.
TheWrong
Biennale.
November 1st. 2o23
to March 1st. 2o24.


2o13-2o23©The Wrong Studio
Everything blue is a link.
All rights reserved.
TheWrong
Biennale.
November 1st. 2o23
to March 1st. 2o24.